GreedFall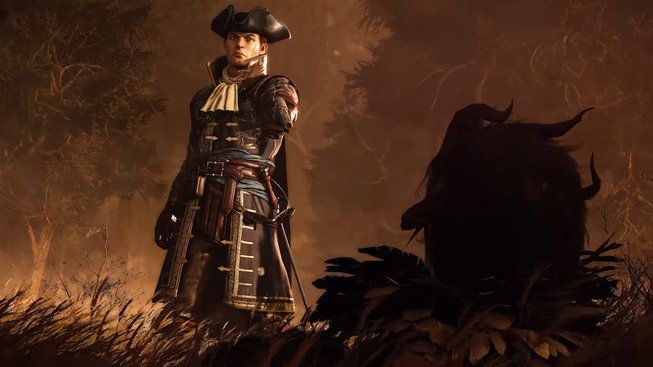 Two studios Spiders and Focus Home Interactive advised new action RPG game. In GreedFall we ge into colonial times. We will be fighting for mystery island between autochonts and seas civilaztions.
After six month from last game from Spiders Studio named The Technomacers, players will get new action RPG game. In Greedfall players get onto mystery island, which native people are livin in peave with nature and magic, till colonist appear. Historical view of colonist will be presented with magic spells and lots of montsers.
Spiders Studio didin't bring us information about type of gameplay in this game. But as we can espect from this studios we can get third person perspective action game, wherein we will have lots of white weapons which will be main used equipment with added magic spells and guns. But we can expet lots of dialogues, sneaking actions and free will in taking actions in quests.
So far we don't have information about story line at all. But we know that main character will be colonist and will have choice for which side will be fighting for, autochotons or seas powers. Greedfall will be available on the PC, Playstation 4 and Xbox One. We must wait for this game till 2018.